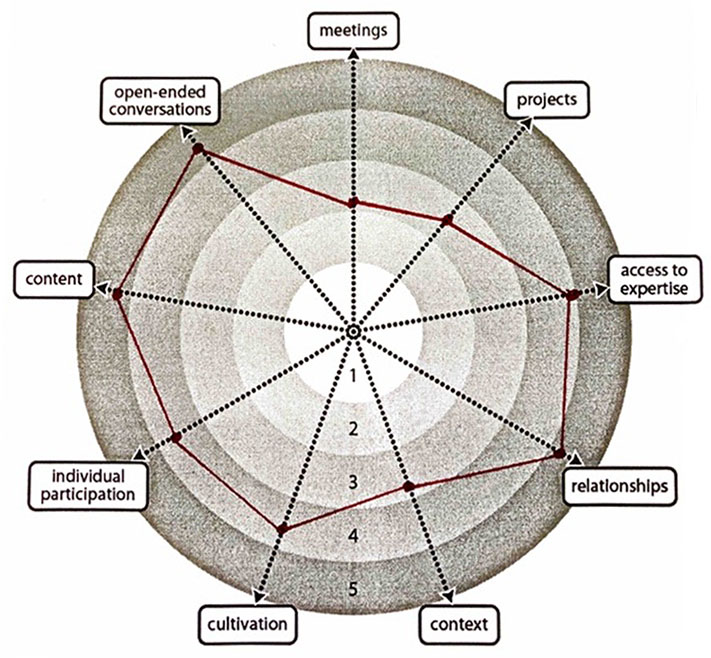 Virtual CoPs (vCoP) are those that leverage digital technologies to support the CoP's mission and facilitate community activities. A project is discussed using design decisions that were made to build a CoP, including the establishment of purpose, activities and tools, stewardship, and next steps were guided by Wenger, White, and Smith's (2009) framework and action notebook.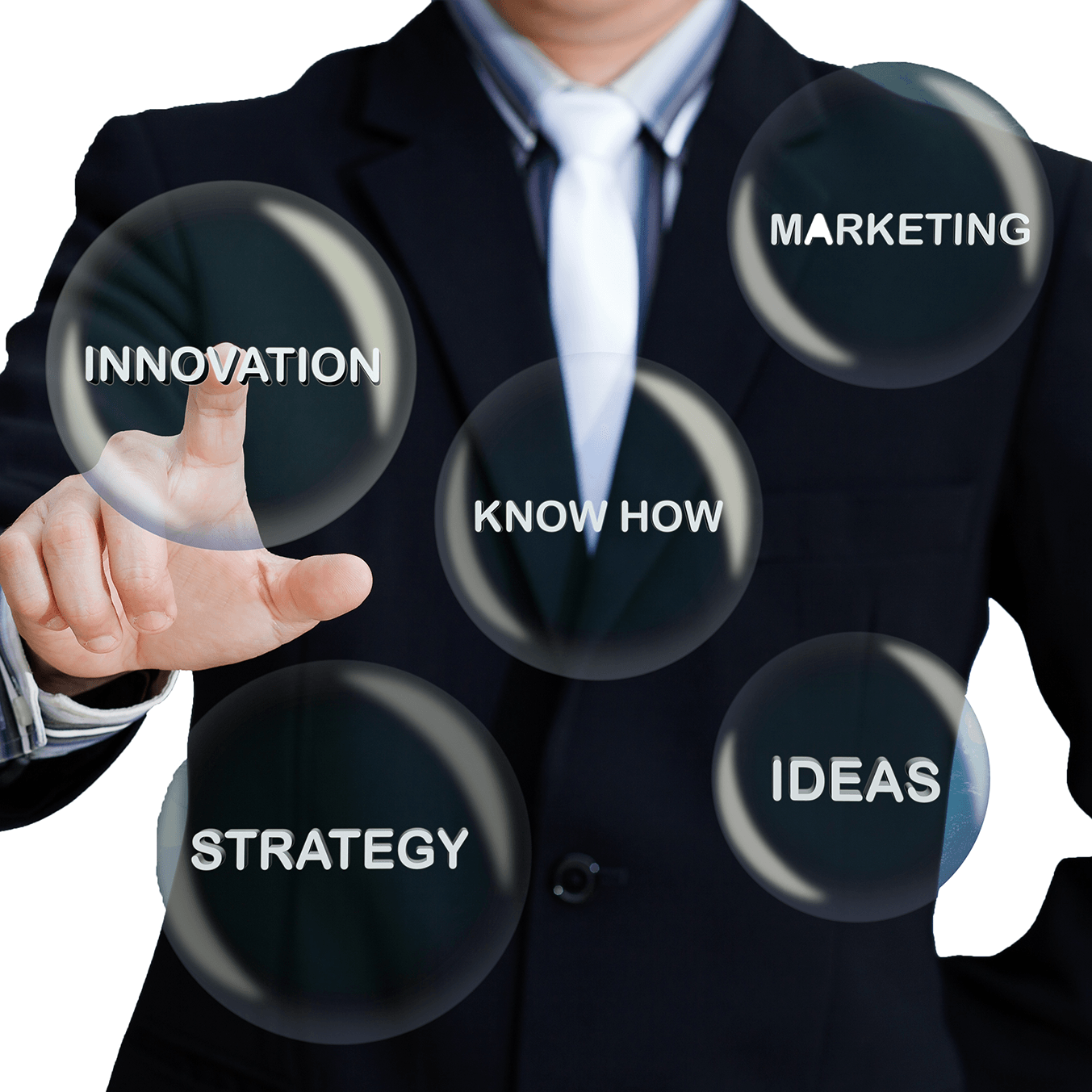 The Faculty Development Decision Guide (FDDG) is a comprehensive interactive tool designed to allow institutions to evaluate their online faculty development needs, create a plan of action for their own online faculty development program, and have access to resources that will support staff development.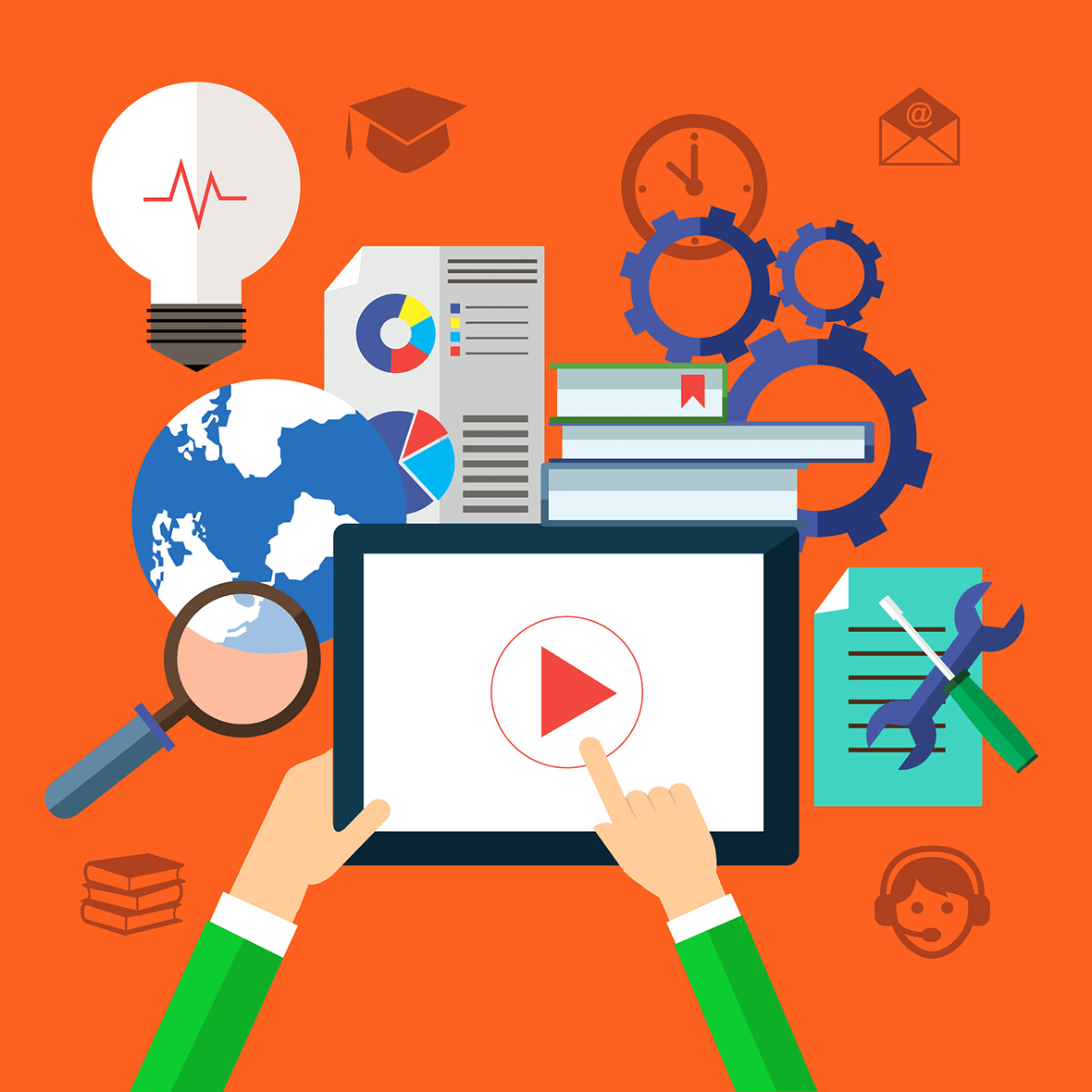 This section of the Toolkit is intended to provide an overview of faculty development models and examples of existing models. In addition, this section will propose one distinct model, the Quality Transformational Model for Faculty Development (QTMFD), which offers one possible pathway to online faculty development.