This section of the Toolkit is intended to provide resources that facilitate discussion and dissemination of research and best practices in online and technology-enhanced learning. These resources can help those investigating and disseminating to design, develop, and improve their professional development programs.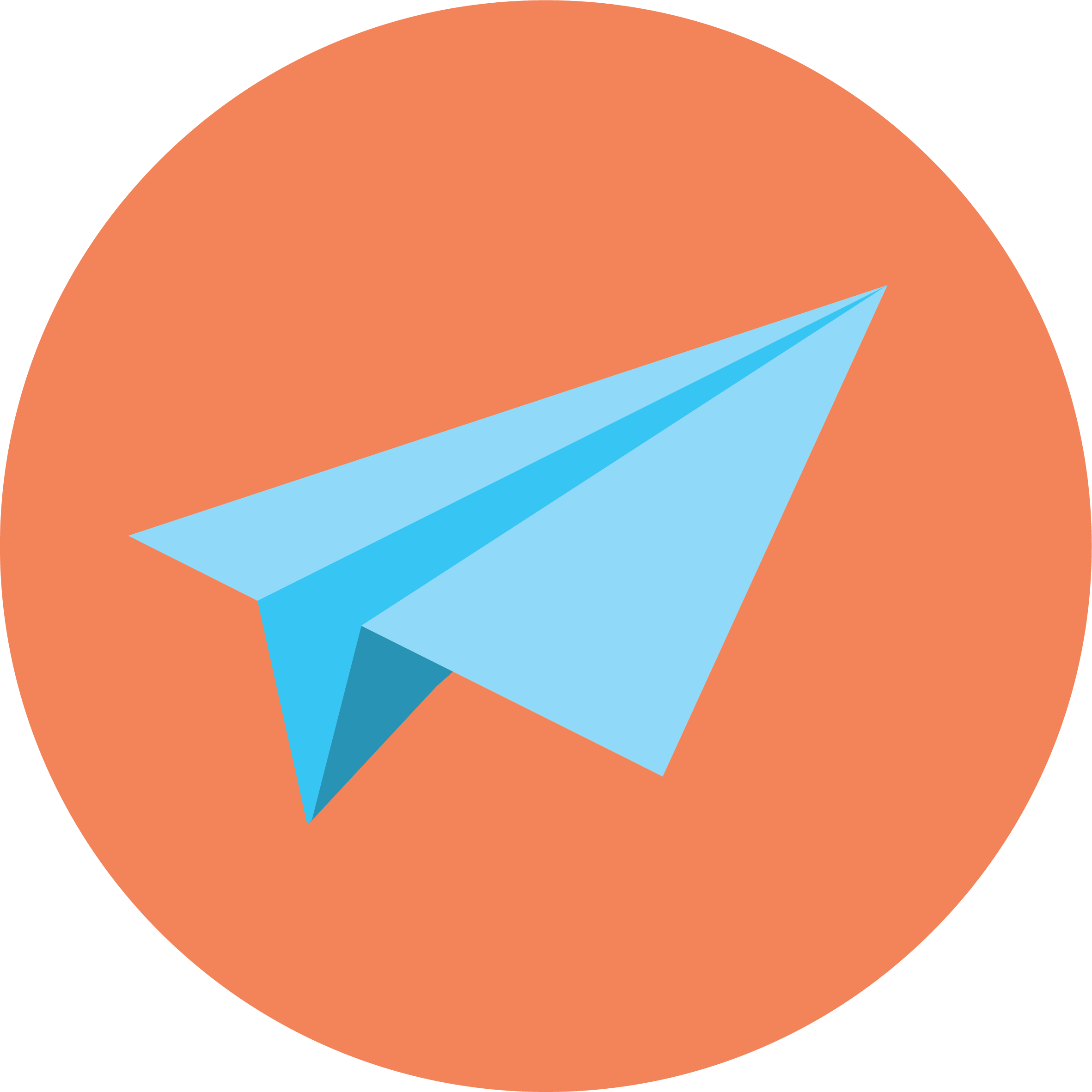 Each month we will highlight a different area of the toolkit and a related discussion thread in the community of practice. We call these two sections of TOPkit Digest  "From the Kit" and "From the Community." You may choose to peruse the  archive on this site, but we also encourage you to sign up for the monthly mailing.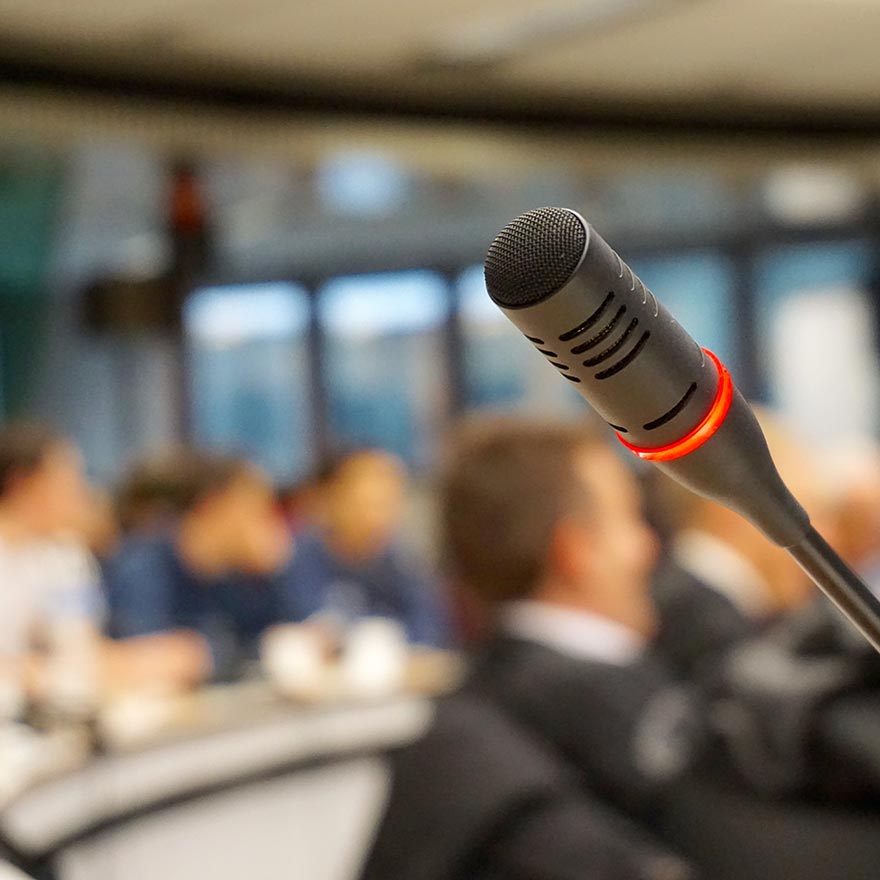 This section is devoted to organizations and conferences that are known to promote and disseminate topics related to the use of technology-enhanced education.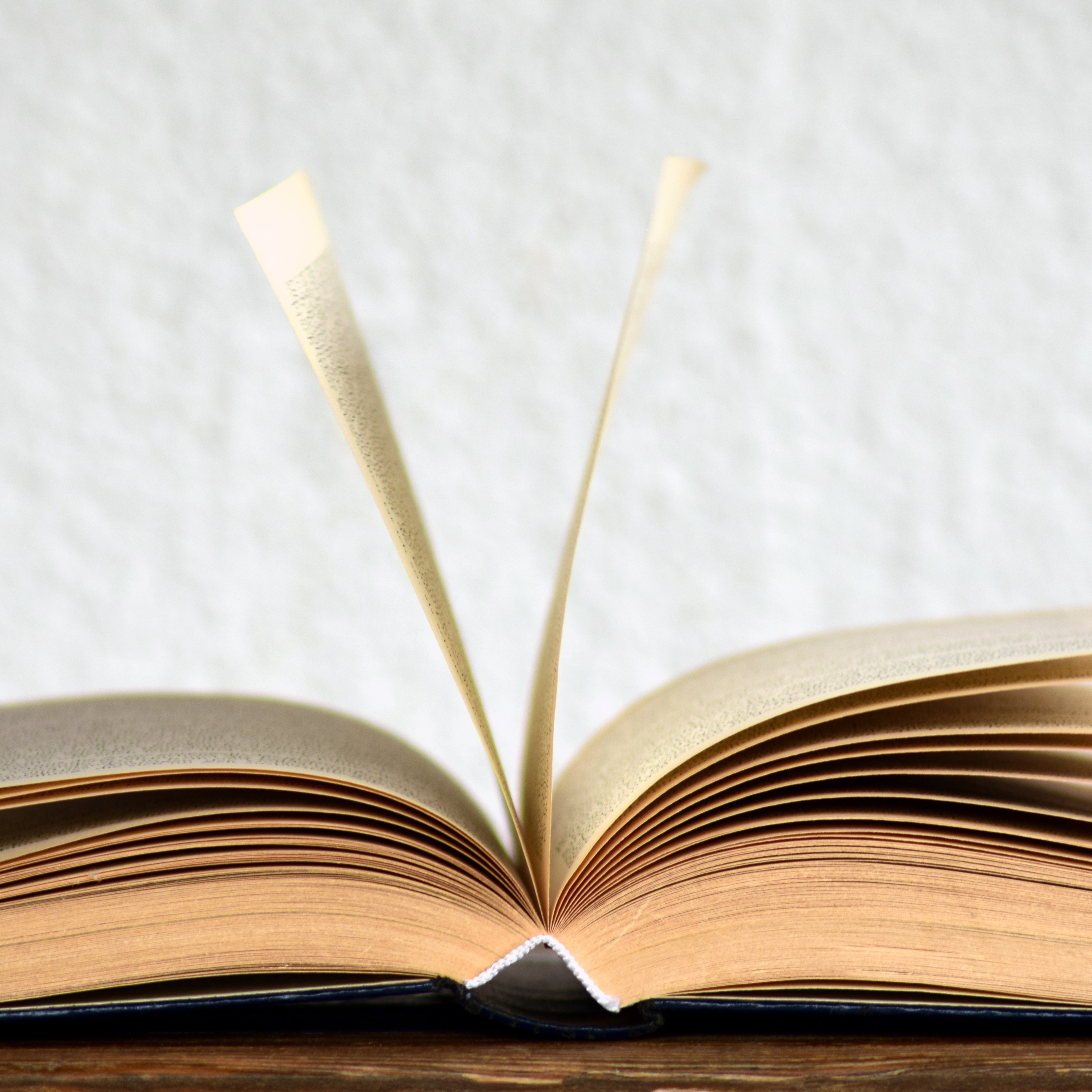 This list of journals provides many that are devoted to online and technology-enhanced learning and instruction. These are valuable for those who want to publish their research or examine the works of others in the field.
Publisher websites are provided for some subscription-only journals, although many are accessible through university library websites. Many online journals are also now available through open-access. If you search for a publication outlet, be aware of the audience and distribution of the journal.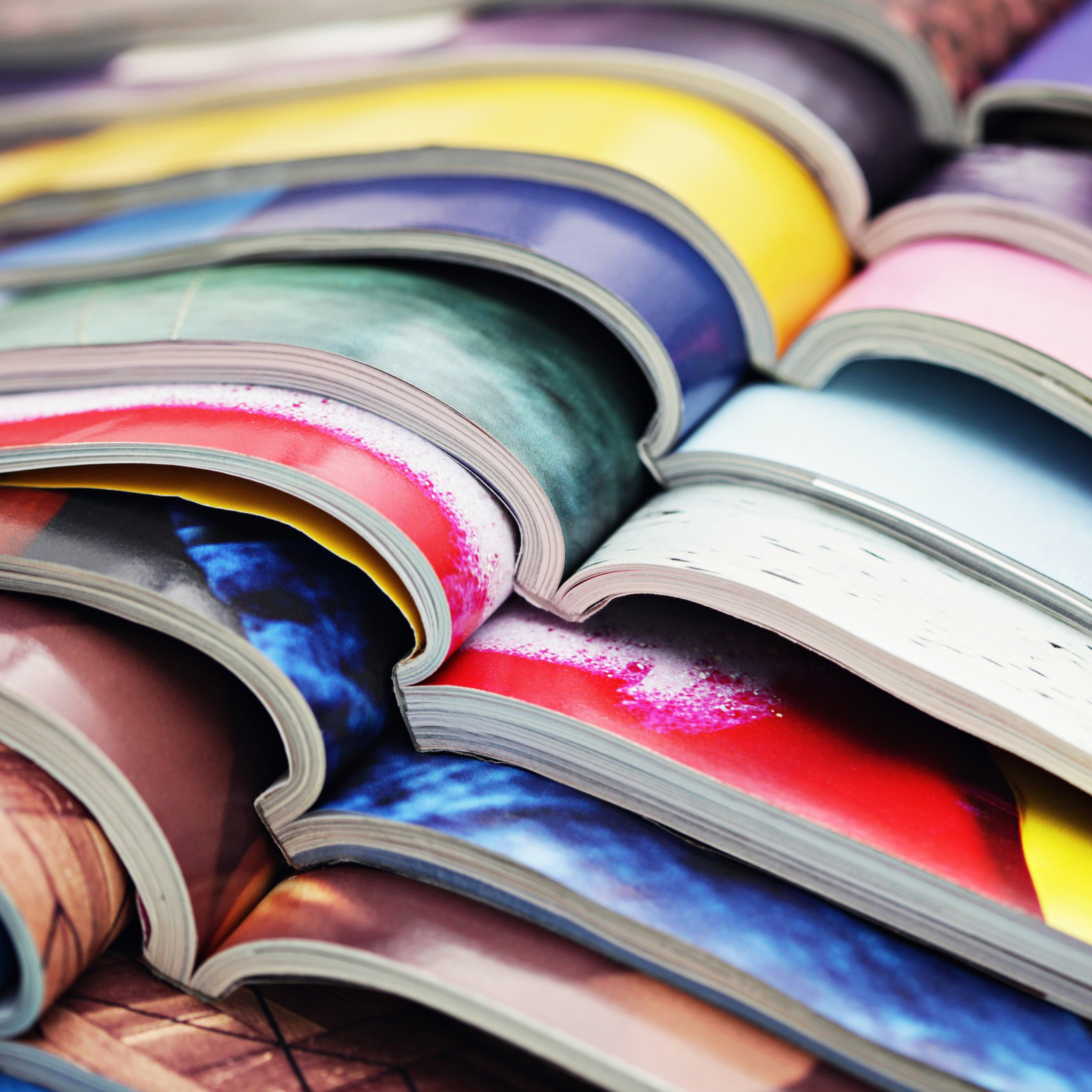 This list includes pedagogical resources, non-peer reviewed newsletters, magazines that contain articles related to online learning. The pedagogical resources focus on instructional practices and strategies for online and blended learning. Instructional designers and teaching faculty members can apply these published strategies in their own course design and teaching. They are also valuable resources to be integrated in faculty professional development programs.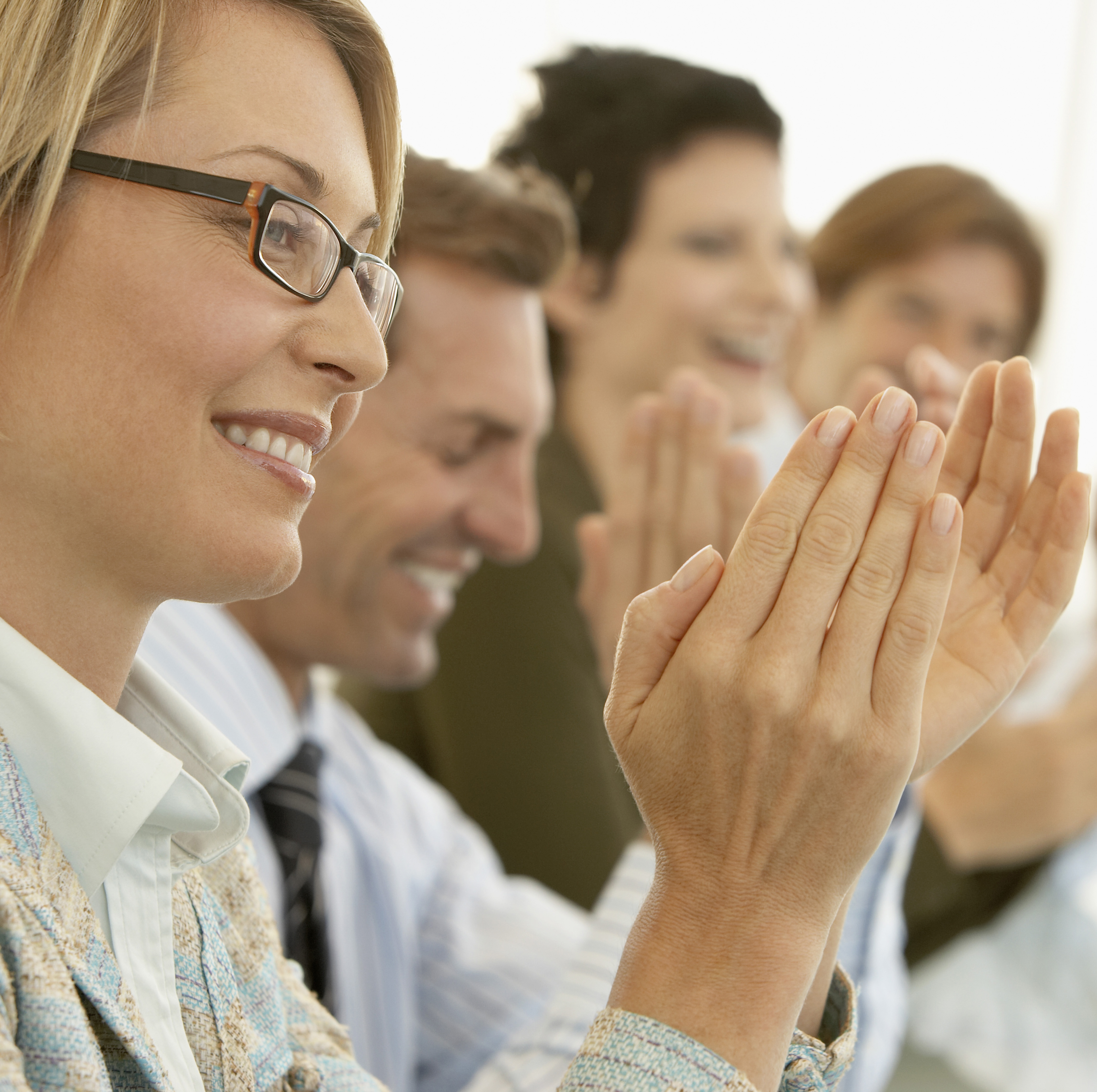 TOPkit has resulted from the collective work of many organizations and individuals. These are listed in our About Us section. TOPkit continues to evolve through the contributions of colleagues from around the world through the TOPkit Community of Practice. Your personal, anonymous reactions to and feedback on TOPkit will help also.
If you have comments or suggestions related to this TOPkit website, please contact us at TOPkit@ucf.edu.