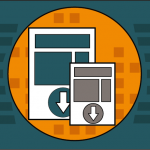 A sample online faculty development course based on UCF's IDL6543 has been provided in this section for downloading and importing in to a learning management system. This course is a distillation of the key elements of IDL6543 that institutions may use—as is, or modified—to train their own faculty. The content is of the same high quality that UCF has used to train its own faculty.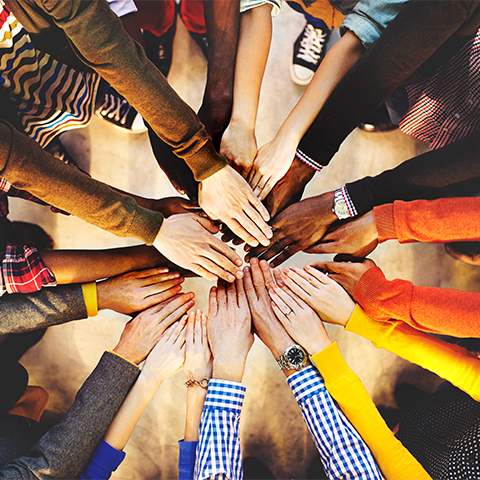 This section explores the tools, techniques, and strategies that have been shown to promote effective development regardless of the modality in which it will ultimately take place. These options will relate to the overall faculty development model, along with logistical factors.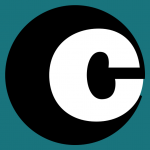 This section explores the legal considerations: Family Educational Rights and Privacy Act (FERPA), Copyright, Accessibility.  It also discusses Universal Design for Learning (UDL) strategies that can be applied to the design and development of online course materials to help meet the needs of all learners.