by Patsy Moskal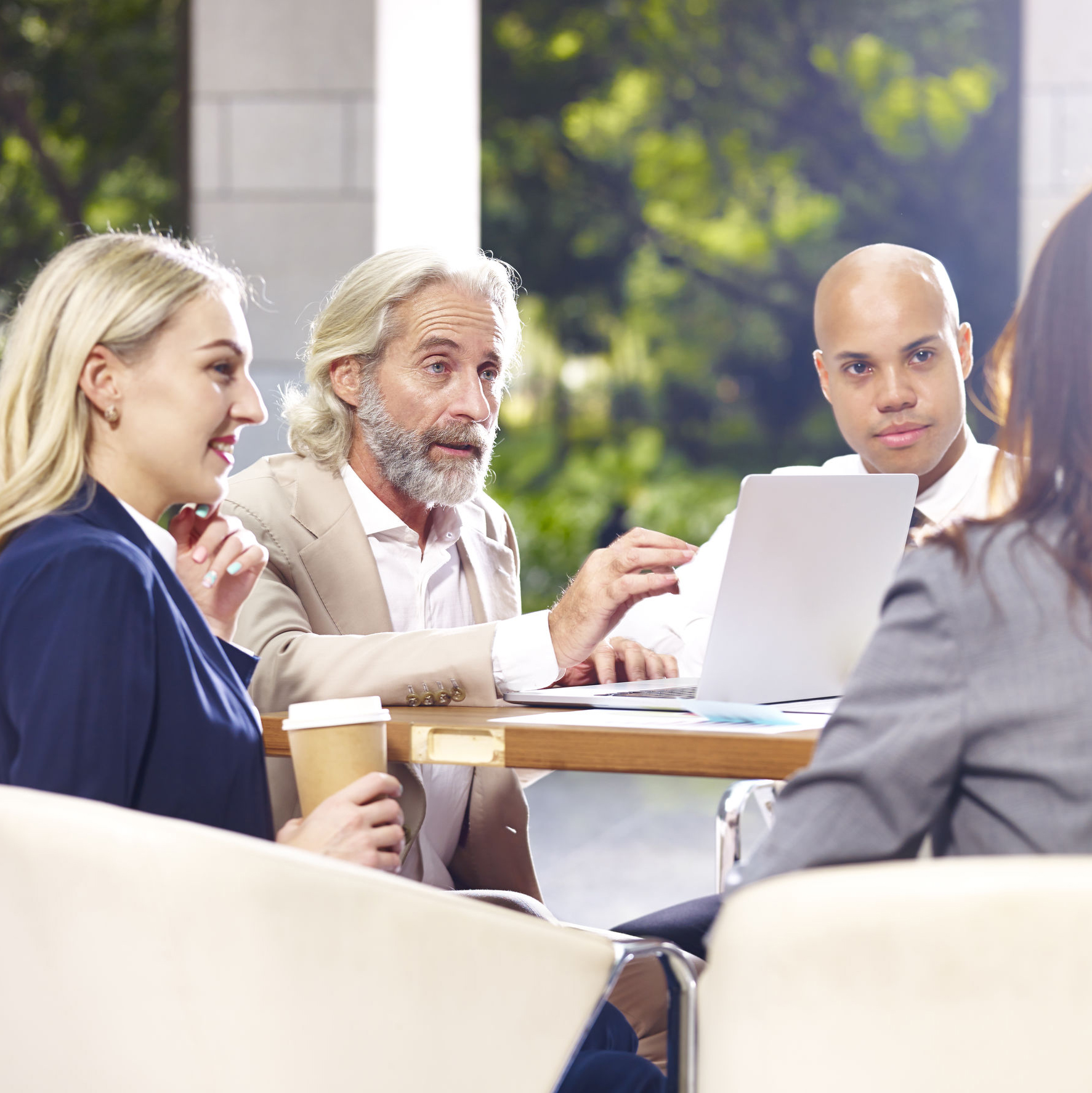 Voluntary and formative peer review programs can engage faculty in collaborative, supportive course enhancement efforts. Any higher education institution can implement a voluntary peer supportive review process with the adoption of open-source materials and simple administrative design.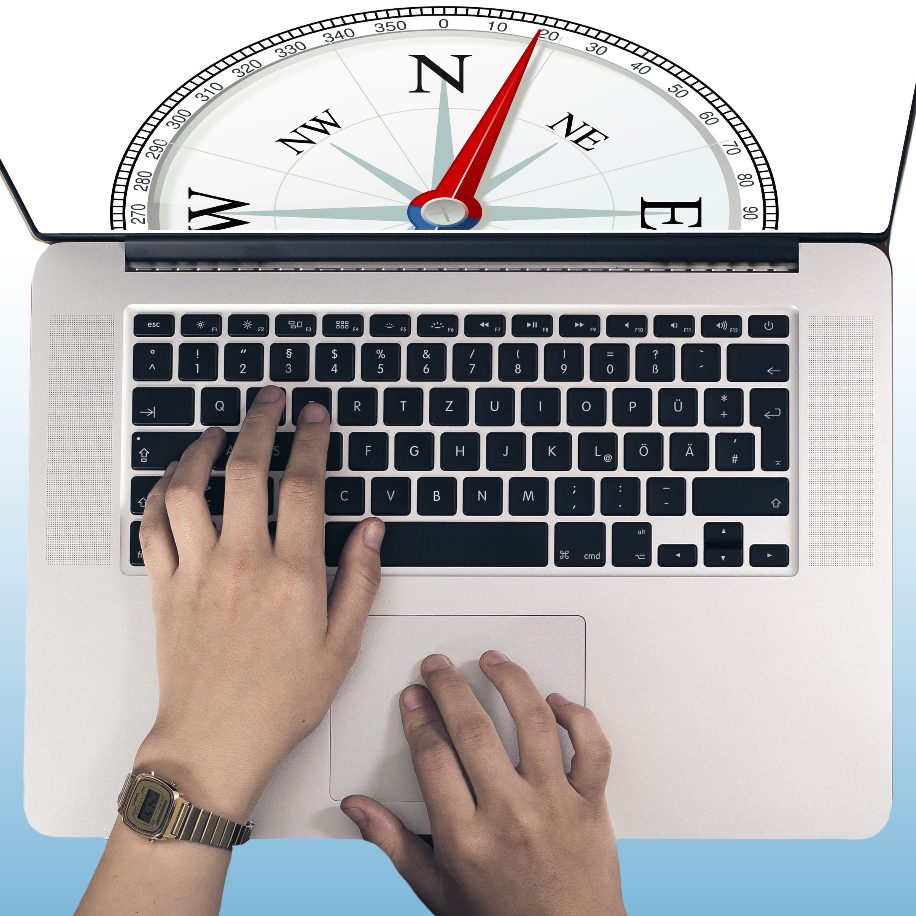 The OLC Quality Scorecard for Online Student Support was developed to help institutions take an introspective look at the services being offered to students across the institution. It follows the life-cycle of the student from before admission, until graduation.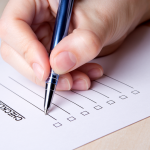 This section covers checklists, rubrics, and guidelines for evaluating online programs and course quality. The Selection/Application/Implementation Guide and the Resources/Examples sections may be used to create a customized program and course evaluation process for an institution's specific needs.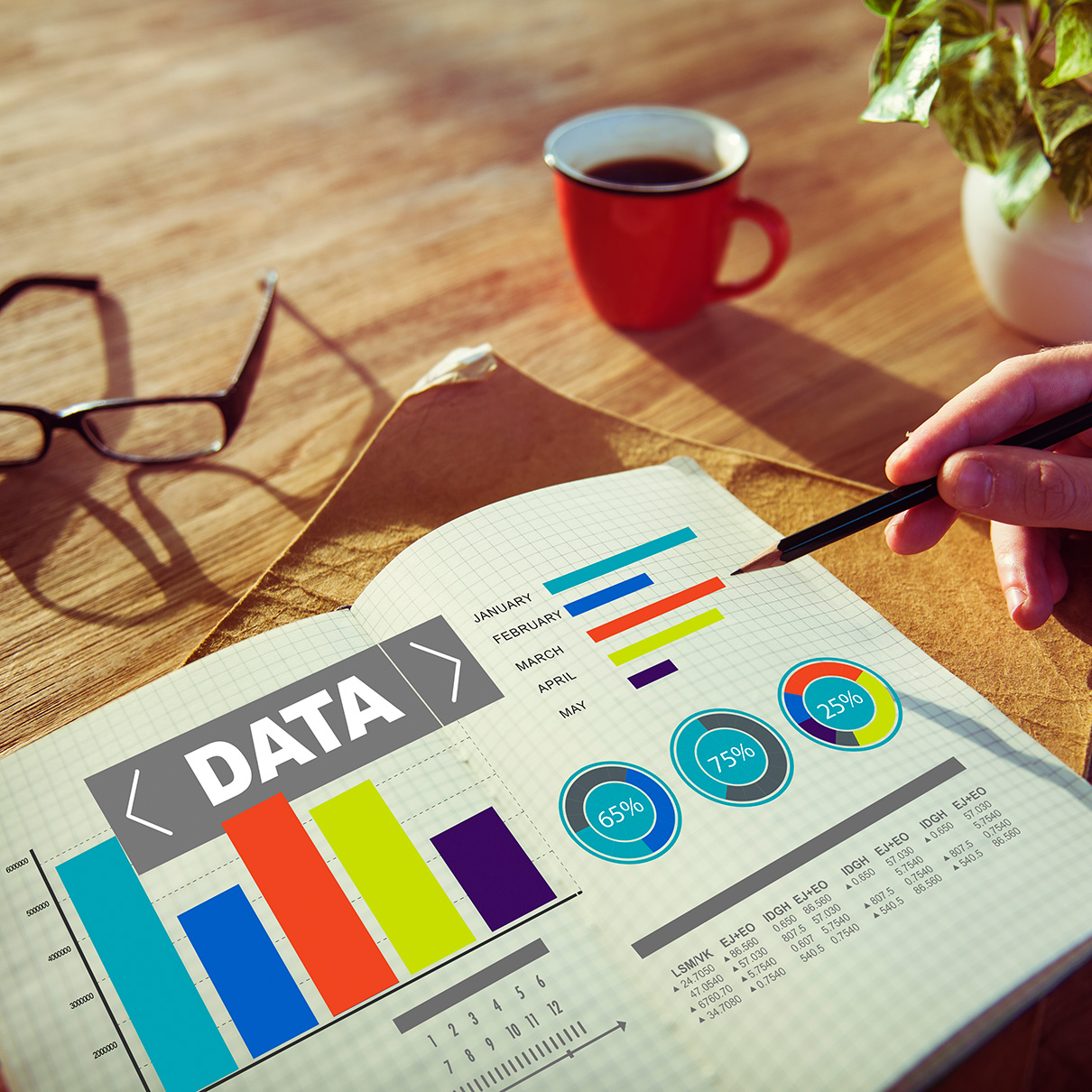 Evaluation is critical to determine the impact of educational technologies on students, faculty, and the institution. There is a variety of data that is collected by many campuses. Here we discuss several possible sources of data for researchers. We also include sample surveys to use as a starting point for your own survey work.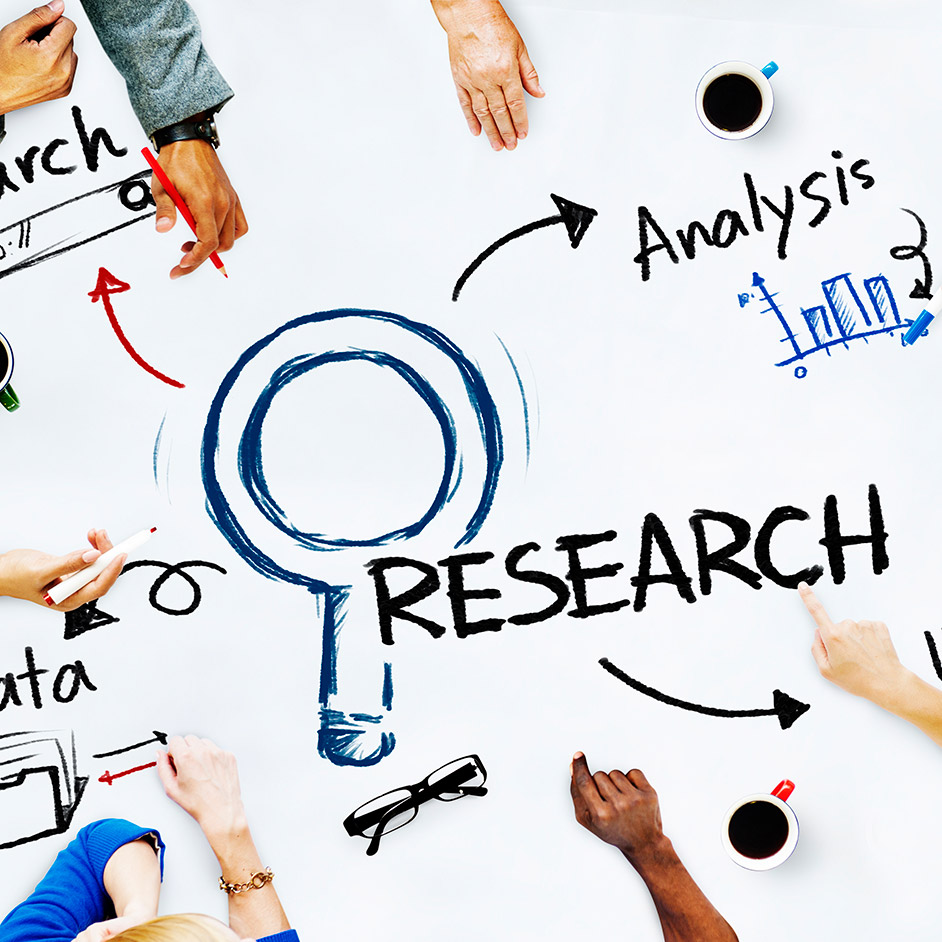 Well-designed research can provide continuous quality improvement that informs stakeholders, allowing better allocation of support and resources based on evidence. Determining what works and what is needed is critical toward improving the success of both students and faculty, and ultimately the institution. This section contains information, tips and guidance to help you consider conducting educational research in your classroom or evaluating the impact of technology on your campus.
Discuss this Topic
Please join ongoing discussions related to this topic with colleagues in the TOPkit community of practice. This is a great opportunity to ask questions, seek feedback, or share effective practices with an active, global professional community.