Overview of TOPkit Workshop
TOPkit Workshop empowers those who manage faculty development or prepare faculty to teach online with practical tools and strategies to enhance their vocation. Participants will enjoy the Workshop as a live virtual event. Join us as we engage in informative sessions about planning, developing, or evaluating faculty development programs as well as networking and fun.
Join us as we blast to the past for this year's workshop theme: Vintage Florida!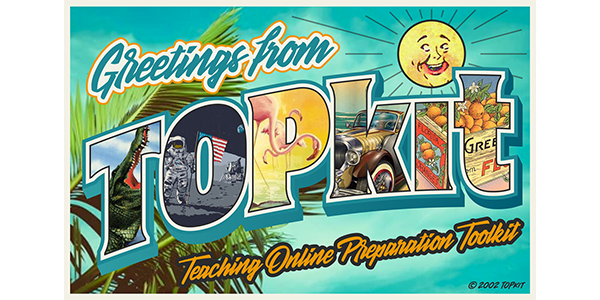 We will bask in the excellence of online teaching and learning to build on the past to empower our future.
The TOPkit Workshop provides half days full of professional development resources and networking opportunities. Share and discover:
Innovative approaches to faculty development in higher education

Methods for assessing the effectiveness of faculty development and e-learning

Lessons learned in adopting new instructional technologies

New ways to foster a culture of quality for online learning

Trending instructional design practices

Collaborative, cross-institutional presentations.
Call for Proposals has Closed. Submissions sent to Reviewers.
Workshop sessions should align with TOPkit's aim to create a culture of quality for online education across the state of Florida. We do this by empowering faculty development professionals with resources and events to facilitate their success in preparing faculty to teach online.
We look forward to your submission.
You will need to provide the following information on your proposal:
Presenter(s) Primary Presenter
Session Title – Make it intriguing and compelling!
Track Selection
Abstract (250 words) – Please provide a session abstract, including your learning objectives.

Will you facilitate activities? Share lessons learned? Provide resources/takeaways? Share your research?

Alignment (100 words)

Please provide a brief statement that explains how your proposed session is directly related to the faculty development focus of TOPkit.org.

Interactivity (400 words)

Please describe your planned activities, explain how you plan to engage the participants, and list the key takeaways.
Registration is Now Open
Register today to secure your spot at this year's workshop. Enjoy three half days of sessions, networking, and fun. Schedule forthcoming.
Registration Information
Dates
State of Florida Funded Registration (free) – Registration is subsidized by Complete Florida for State University System of Florida and Florida College System participants ONLY. To utilize state funds, please be sure to use your institutional email address for registration.
October 10, 2022 –
March 1, 2023
General Registration – Early Bird ($26.74+$3.26 Fee) – General registration for all participants outside of the State University System of Florida & Florida College System.
October 10, 2022 –
January 20, 2023
General Registration ($45.59+$4.41 Fee) – General registration for all participants outside of the State University System of Florida & Florida College System.
January 21, 2022 –
March 1, 2023
Timeline of Important Dates
| | |
| --- | --- |
| Proposal Reviewers Sign-up | November 4, 2022 |
| Proposal Submission Due | November 28, 2022 |
| Proposals Distributed to Reviewers | December 1, 2022 |
| Proposal Reviews Due | December 9, 2022 |
| Notification of Session Acceptance | January 9, 2023 |
| RSVP to Present | January 20, 2023 |
| Workshop Registration Closes | March 1, 2023 |
| TOPkit Workshop 2023 | March 7-9, 2023 |
Arise! Empower! Ignite! Images from TOPkit Workshop 2022
Enjoy reminiscing about the medieval fantasy theme of TOPkit Workship 2022! We explored what's within our influence as facuty development professionals who champion quality digital learning at our higher education institutions.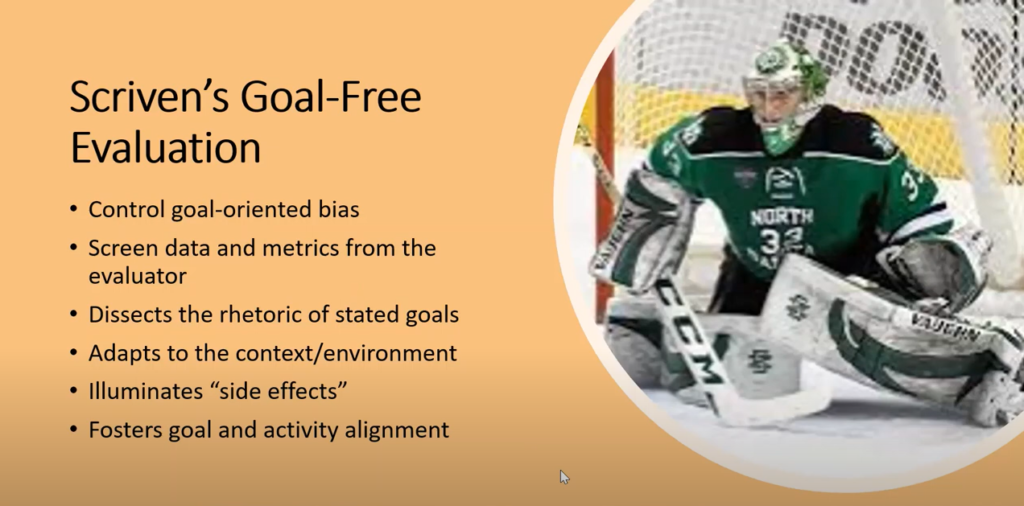 Like a knight of the joust, TOPkit Workshop 2022, is charging forth to meet the needs of the faculty development kingdom, head on. This riveting live, virtual event began at 12:50PM ET on March 1 and extended to 4:00 PM ET on March 3. Feel free to view session video recordings that are linked to the archived schedule.
Stay tuned for details about the upcoming TOPkit Workshop 2023. Planning is already underway.
---
Get Updates for Upcoming Workshops
Join our mailing list to receive the latest updates and announcements for the TOPkit Workshop.
View Schedules of Past Workshops
Enjoy the TOPkit Workshop? Attend the Innovation Summit?
The TOPkit Workshop and Innovation Summit focus on digital learning and occur around the same time every year so participants can benefit from attending both events. Innovation Summit offers a more general, broad focus. The Workshop offers a variety of interactive sessions that empowering fauclty development professionals with innovations and best practices.