TOPkit Workshop 2022 empowers those who manage faculty development or prepare faculty to teach online with practical tools and strategies to enhance their vocation. This year participants will enjoy the Workshop as a live virtual experience. Registrants will be invited to an informal, in-person reflection meeting in Central Orlando, FL after the Workshop. Join us as we Arise! Empower! Ignite! for what's next within our influence.
TOPkit Workshop is FREE for higher education professionals in the State University System of Florida and Florida College System but open to all other professionals "at cost," $30 for early-bird!
The TOPkit Workshop provides two days full of professional development resources and networking opportunities. Share and discover:
Innovative approaches to faculty development in higher education

Methods for assessing the effectiveness of faculty development and e-learning

Lessons learned in adopting new instructional technologies

New ways to foster a culture of quality for online learning

Trending instructional design practices

Collaborative, cross-institutional presentations.
---
Timeline of Important Dates
| | |
| --- | --- |
| Proposal Submissions Due | CLOSED |
| Proposal Submission Notification of Acceptance | January 17, 2021 |
| Early Bird Registration | OPEN NOW |
| Early Bird Registration Ends | January 19, 2022 |
| Workshop registration closes | February 26, 2022 |
---
Cost for State University System of Florida & Florida College System Registrants
Costs of All Other Registration Types
TOPkit Workshop Only – $50 (Early Bird $30)
Florida Online Innovation Summit Only – $50 (Early Bird $30)
Both TOPkit Workshop and Florida Innovation Summit – $100
(Early Bird $60)
---
Workshop Chair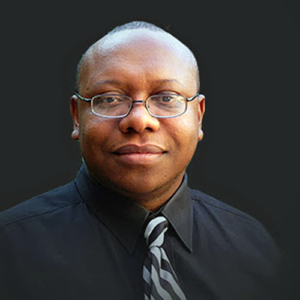 Willie Freeman has over 20 years of experience in leadership and eLearning in Higher Education. He currently leads a team of instructional designers and instructional media developers, while overseeing faculty support and faculty development efforts. Mr. Freeman completed his undergraduate studies at University of Central Florida and his MBA at Florida Atlantic University.
Welcome to TOPkit Workshop 2022. Our theme this year is "Arise! Empower! Ignite!" because these three words capture the spirit and in many ways the legacy of TOPkit. We have always sought to transcend the status quo in relation to faculty support and development. By focusing on collaboration, innovation, and a united purpose of fostering a culture of quality online learning we provide tools, techniques, and opportunities for faculty, staff, and ultimately students to experience a better educational environment. Everyone working together increases the options, abilities, and capacity of our higher education community across the board. As standards rise, and educators, faculty, and learning professionals are empowered, we work to stoke the flames of imagination, creativity, and a fearless curiosity.
---
Keynote Speaker
J. Garvey Pyke leads the Center for Teaching and Learning in fueling the enrollment growth at the university through online course development, creating high impact student success programs using personalized and adaptive learning, promoting faculty success and scholarly teaching through innovative faculty development programs, and overseeing the provision and support of enterprise academic technologies, with a focus on high quality instruction in all teaching modes and models. The success of the CTL has made him a sought-after contributor for professional organizations and consultant for other institutions, having served as President of the University of North Carolina Faculty Developers Consortium and also as a member of steering committees for the both the Online Learning Consortium (OLC) Innovate and Accelerate conferences, and he has presented multiple times at these and other conferences. He has been co-director and is currently a member of the faculty of the OLC Institute for Emerging Leadership in Online Learning.

As an educator for over 25 years and having been with CTL since 2003, Garvey enjoys collaborating with faculty members and staff to design and develop programs which impact faculty satisfaction and lead to student success. His work involves the practical application of research methods and instructional systems design methods to various instructional projects at UNC Charlotte, and he is an affiliate member of the Graduate School and has served on several dissertation committees. He holds a doctorate from Indiana University's School of Education in Instructional Systems Technology and has taught at the university and K12 levels. He is an alumnus of the OLC Institute for Emerging Leadership in Online Learning as well as the EDUCAUSE Learning Technology Leadership Institute. He also holds a master's degree in Educational Leadership from Pepperdine University and a bachelor's degree in English from Tulane University.
In 2022, Florida's higher education community and our colleagues from across the nation will continue to accept the challenges and overcome the obstacles we encounter. No matter what comes next, we will work, learn, and teach other together. It's what we came together to do in the beginning. It's what we will continue to do in the years to come. Welcome to the future of faculty development that we manifest.
---
Featured Speakers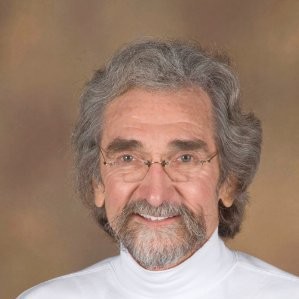 Dr. Chuck Dziuban is Director of the Research Initiative for Teaching Effectiveness at the University of Central Florida (UCF) where he directs the evaluation of the distributed learning program. He has spoken on how modern technologies impact learning at more than 100 universities in the United States and throughout the world. His publication portfolio is extensive, and he has received numerous accolades and awards. Currently, he is directing the evaluation of UCF's pilot project in adaptive learning and serves as the university's liaison to the Rosen Foundation Tangelo and Parramore programs. 











---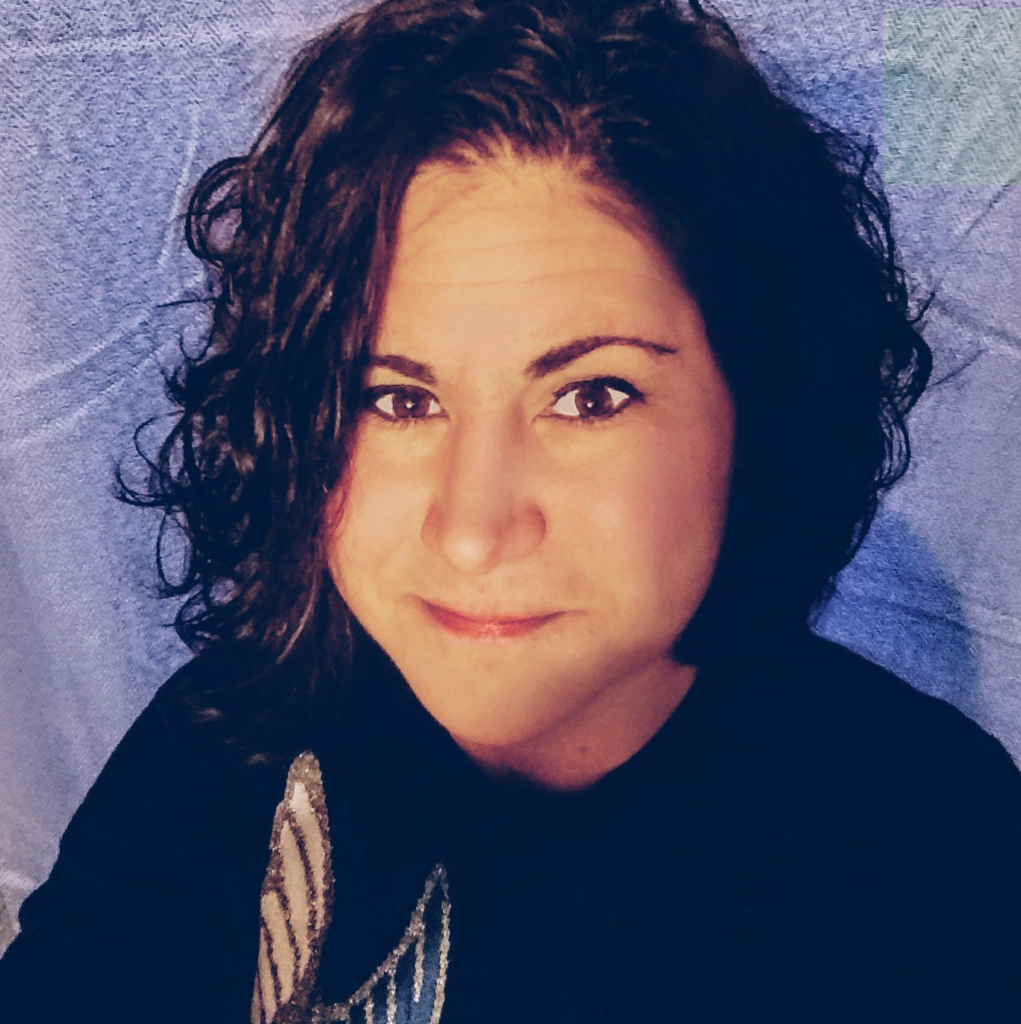 Dr. Anderson is a Sr. Teaching and Learning Consultant at the University of Wisconsin-Madison.  She works on projects ranging from in-class instructional support to complex curriculum transformations. Prior to working in Higher Education, Dr. Anderson taught K12, first as an English teacher and then as Library, Media, and Technology teacher.    















---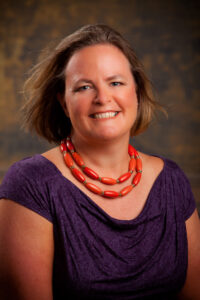 Bridget is a Teaching and Learning Specialist at the University of Wisconsin Madison and the Program Manager for the Distance Teaching & Learning Conference. She supports faculty and professional development programming ranging from workshops to Professional Certificates in Online Education and Designing Digital Teaching & Learning. Bridget is a retired Air Force Lieutenant Colonel with 26 years of service. 






















---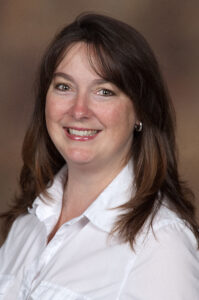 Wendy Howard, EdD serves as Co-PI and founding project lead for the development of the Teaching Online Preparation Toolkit (TOPkit). Her primary role at the University of Central Florida is Program Director of the Pegasus Innovation Lab, which is an incubator of experimental projects focused on digital learning innovations that can be developed and refined through rapid prototyping and then promoted throughout the university to maximize collective impact on student success at scale. With over twenty years of experience in both instructional design and teaching, her current research is focused on blended learning, collaborative online learning and internationalizing the curriculum through technology.















---
Get Updates for Upcoming Workshops
Join our mailing list to receive the latest updates and announcements for the TOPkit Workshop.
View Schedules of Past Workshops
Enjoy the TOPkit Workshop? Attend the Innovation Summit?
The TOPkit Workshop and Innovation Summit occur in sequential weeks so participants can benefit from attending both events. The Innovation Summit is a conference for faculty, staff, and administrators to share and discuss innovative projects that are being implemented across the state of Florida to advance the state-of-the-art in online learning. This year the conference will be held in a live, virtual format on February 23-24, 2022.