SUBMIT A PROPOSAL for TOPkit Workshop: March 25-26th, 2021
Proposals are due November 16, 2020!
---
The 5th Annual TOPkit Workshop 2021 empowers those who manage faculty development or prepare faculty to teach online with practical tools and strategies to enhance their vocation. This year participants will enjoy the Workshop as a live virtual experience, rather than as an in-person event.
TOPkit Workshop is FREE for higher education professionals in the State University System of Florida and Florida College System but open to all other professionals "at cost," $30 for early-bird!
The TOPkit Workshop provides two days full of professional development resources and networking opportunities. Share and discover:
Innovative approaches to faculty development in higher education

Methods for assessing the effectiveness of faculty development and e-learning

Lessons learned in adopting new instructional technologies

New ways to foster a culture of quality for online learning

Trending instructional design practices

Collaborative, cross-institutional presentations.
---
Timeline of Important Dates
| | |
| --- | --- |
| Proposal submissions | November 16, 2020 |
| Proposal submission notification of acceptance | December 14, 2020 |
| Early Bird Registration Open | September 16, 2020 |
| Early Bird Registration Ends | February 1, 2021 |
| Workshop registration closes | March 11, 2021 |
---
State University System of Florida & Florida College System
TOPkit Workshop Only – Free
Florida Online Innovation Summit Only – $50 (Early Bird $30)
Both TOPkit Workshop and Florida Online Innovation Summit – $50 (Early Bird $30)
Independent Colleges and Universities of Florida & Other Institutions
TOPkit Workshop Only – $50 (Early Bird $30)
Florida Online Innovation Summit Only – $50 (Early Bird $30)
Both TOPkit Workshop and Florida Innovation Summit – $100
(Early Bird $60)
---
---
Keynote Speaker
Ellen Wagner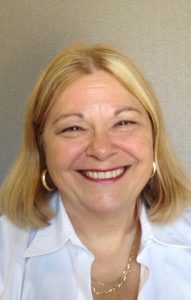 Ellen Wagner collaborates with clients from higher education, commercial enterprises and government agencies who want to make better strategic use of people, resources and platforms that enable transformative learning and professional development experiences. Ellen has navigated market forces for improving student success through several waves of technology transformation from a variety of perspectives: as a doctoral research faculty member and university administrator; a designer of commercial learning products; as a technology market analyst; as a public policy researcher; as a leader of non-for-profit membership organizations; as an ed tech entrepreneur, and as an executive working in publicly traded technology companies. While executive director of WCET she co-founded the Predictive Analytics Reporting (PAR) Framework, a predictive analytics research effort funded by the Bill & Melinda Gates Foundation that was first operated as an independent 501.c.3 organization. PAR was successfully acquired by Hobsons in 2016 ad is now part of the student success software product called Starfish Retention Solutions. 
Ellen is currently Managing Partner of North Coast EduVisory Services, LLC. She is also an Affiliate Research Scientist with the Mixed Emerging Technologies Integration Lab, Institute for Simulation and Training, University of Central Florida. She is a member of the IEEE-Industry Connections Industry Consortium on Learning Engineering (ICICLE) Steering Committee, and established the Learning Engineering Among the Professions (LEAP) SIG. She serves on the editorial boards of the Journal of Computing in Higher Education, eLearn Magazine, and the Journal of Applied Instructional Design, and is a member of the Board of Directors of the AECT Foundation. She currently serves on the Board of Advisors for a private start-up company.
---
Workshop Chair
Jennifer K. Smith, University of Florida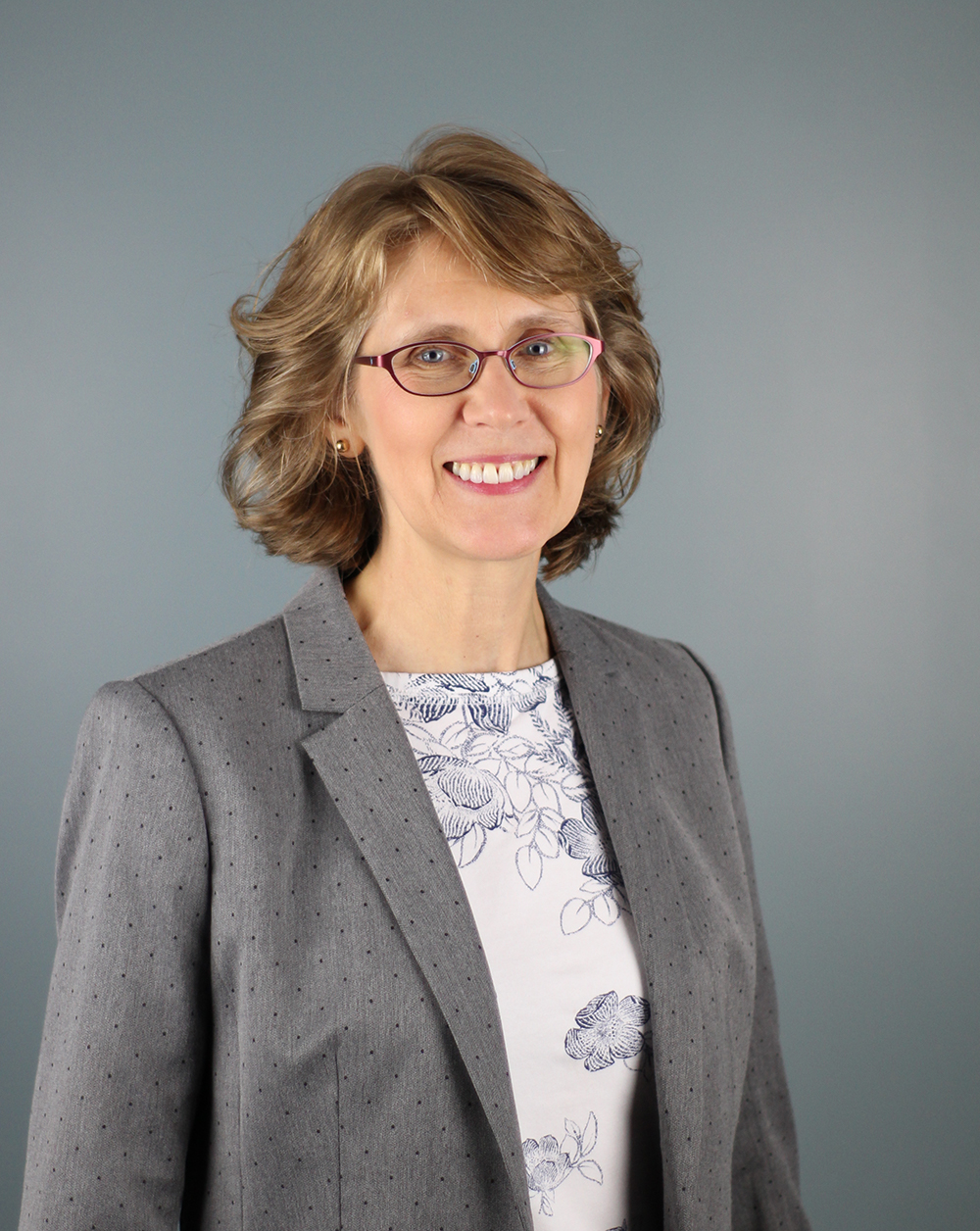 Welcome to the 2021 TOPkit Workshop,
I am pleased to invite you to join friends and colleagues at the 5th annual TOPkit Workshop. This year's event, hosted by the University of Central Florida, will be held virtually on March 25 – 26, 2021.
I know that we all keenly feel the weight of responsibility for preparing faculty to teach online. Our students are counting on us to help create the best learning experiences possible. The Teaching Online Preparation Toolkit's openly licensed resources and community are here to support our work with creative ideas and fresh approaches. The workshop will give us an opportunity to share what we have learned since March and to hear new ideas from our colleagues across the state and beyond.
As this year's TOPkit Workshop chair, I am excited to work with the team at UCF to create a great virtual conference experience. We promise you an event full of engaging sessions, useful takeaways and inspiration. I hope to see you there!
Sincerely,
Jennifer Smith
2021 TOPkit Workshop Chair
Director, Center for Teaching Excellence
University of Florida
Jennifer K. Smith has served the University of Florida in a variety of roles including: Associate Professor, Associate Director for UF Online Course Production, Manager of the Center for Instructional Technology and Training, and most recently as the Director of the Center for Teaching Excellence (CTE). To support faculty during the pandemic, she and her team created UF's #NoWallsTeaching initiative, which is designed to help instructors think creatively about their remote teaching. Under her leadership, UF's Center for Teaching Excellence has significantly expanded faculty development opportunities through the Passport to Great Teaching program.  
As part of State University System of Florida initiatives, she leads the CourseShare Advisory Committee and co-chairs the OER/eText Coordinating Committee. Jennifer also co-chairs UF's Teaching Innovations Committee and is chair-elect of the Unizin Teaching & Learning Group. She holds a Master of Fine Arts in Theatre Production from UNC-Chapel Hill.
---
Get Updates for Upcoming Workshops
Join our mailing list to receive the latest updates and announcements for the TOPkit Workshop.
View Schedules of Past Workshops
---